I'll share my tips and tricks so that you can draw with confidence sooner!
We will begin with the basics of creativity, mark-making, shading, and proper form.
Then we will gradually move onto more advanced drawing techniques, until you understand how to draw your own portraits.
All while being inspired by the incredible lives of strong women, both past and present.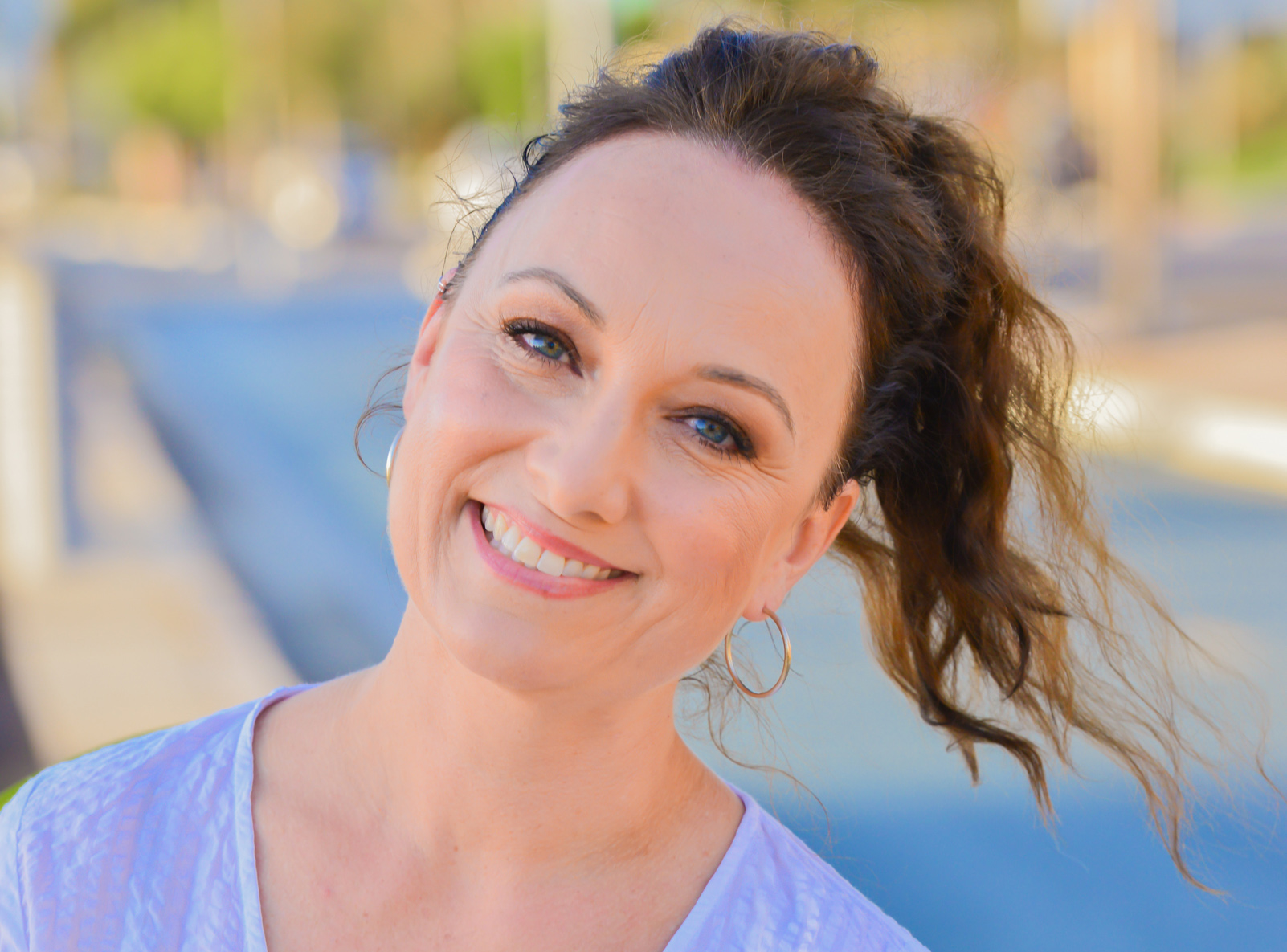 What if I have no drawing experience?
Traceable printouts will be provided, making it easy to follow along if you are just beginning to draw. Once you feel more confident and want to draw in a freehand style you will be able to do that too.
Video lessons can be paused so that you have time to catch up if needed.
You can ask questions in each lesson's comments section, and I will be sure to answer promptly.
Live Q&A Zoom meetings will be offered monthly in a private group setting, so that you can ask me anything.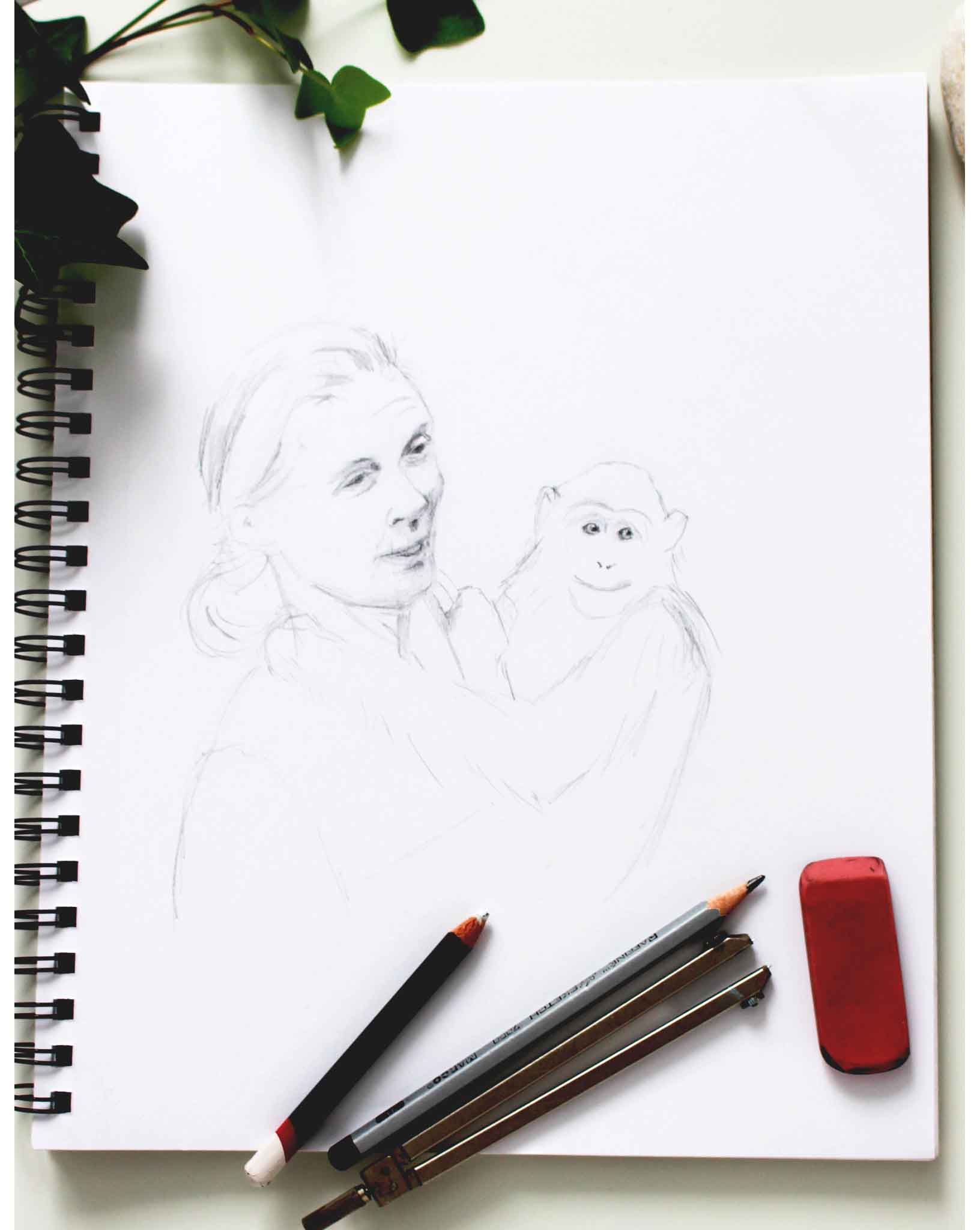 MODULE 1
Practice your creativity
In our first Module we will explore creativity and making patterns, while exploring the life of Jane Goodall and how her belief in a dream, led her to her dream job and to creating a movement to inspire youth to protect the environment.
***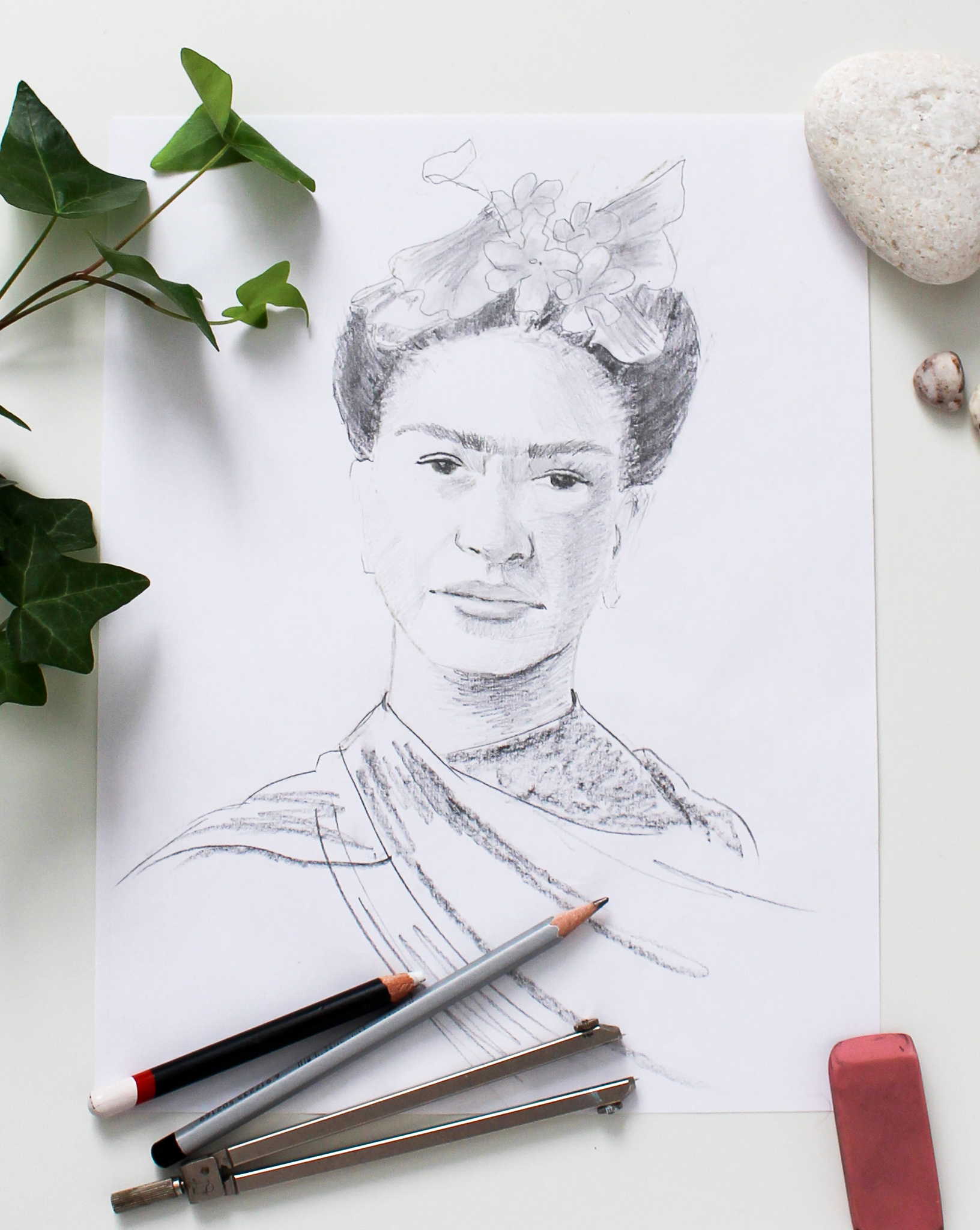 In Module 2 we learn basic mark-making with pencils. Next, we take these pencil lines and marks and shade in a portrait of Frida Kahlo and discuss her confidence and resilience.
***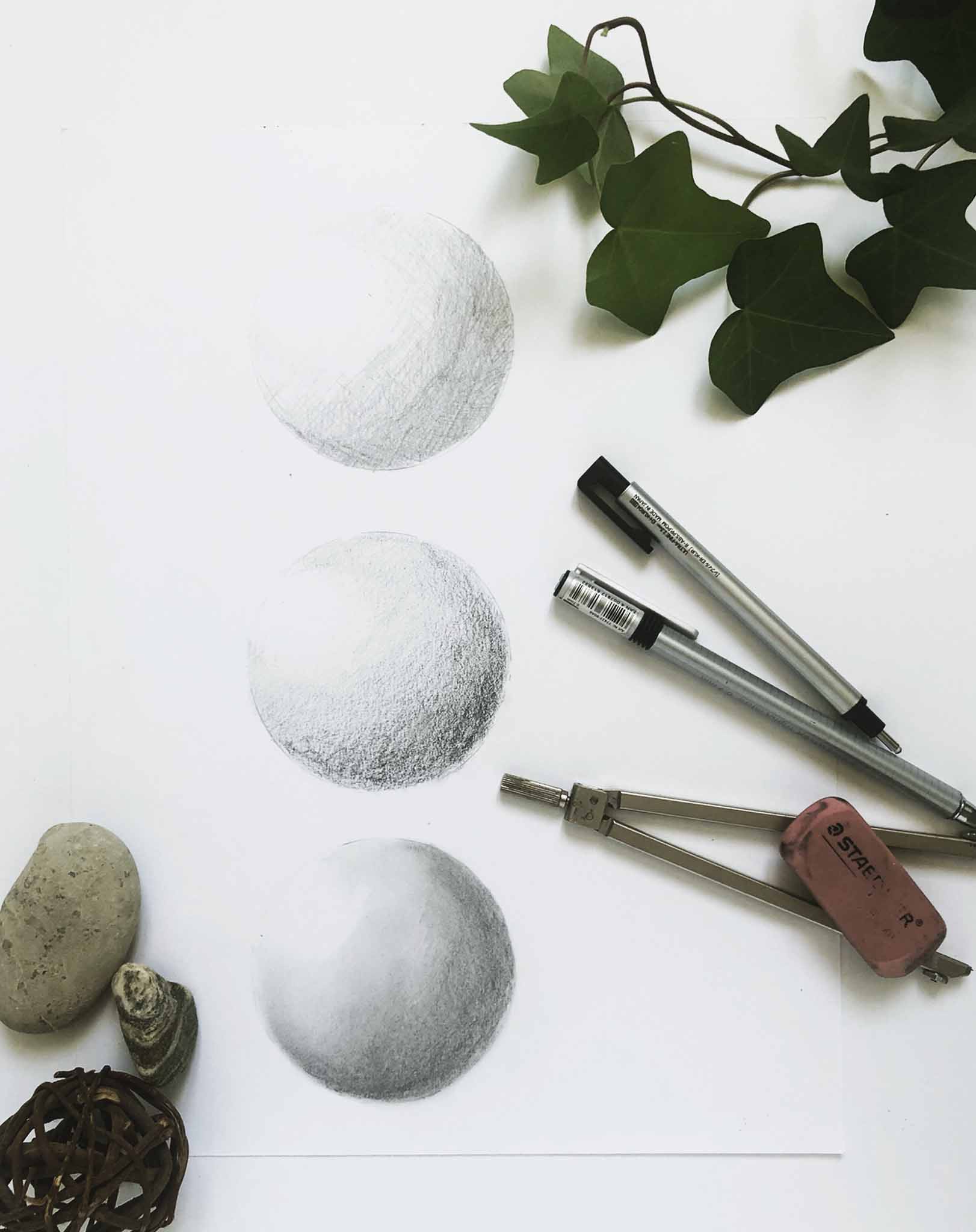 With Module 3 we will begin to learn form. After learning the basics of shading, we will then practice what we have learned on a portrait of Serena Williams. We will chat about her determination and also her passion for equality along with healthy body image.
***
"Creative Voices" Example Curriculum
What people are saying...
My daughter took a class with Serena online. She absolutely loved it! Serena was so kind, patient, and great at gently giving feedback.
Just what my shy girl needed!
My daughter's portrait drawing abilities were definitely enhanced after the class!
-Kristen T.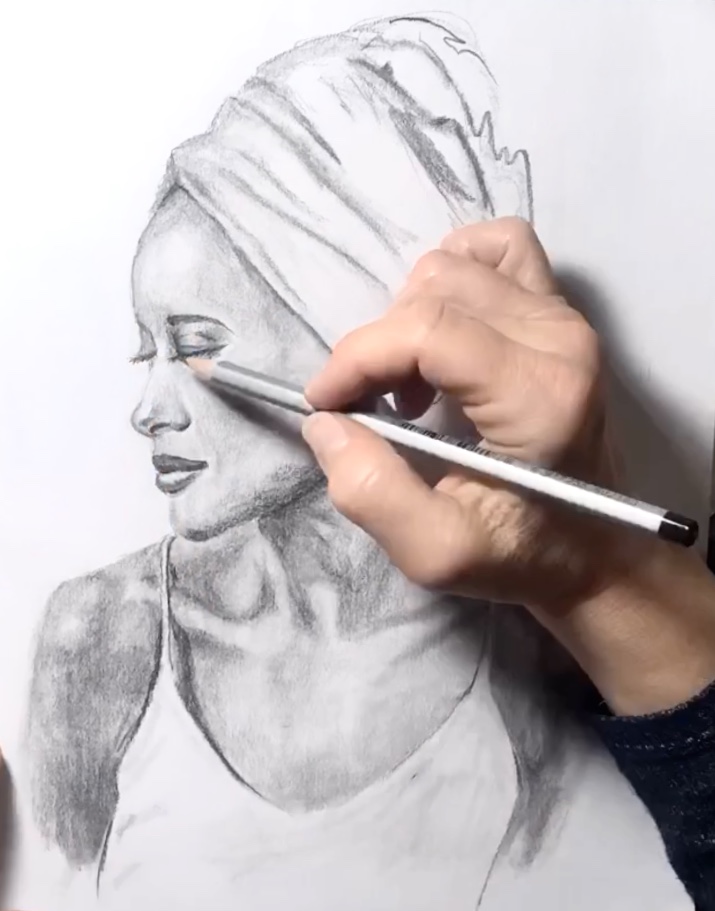 Check your inbox to confirm your subscription